Inspire your guests
with a west coast experience
Take advantage of having everyone together and enjoy this exciting region as a group. Relax in the rainforest on the river or railway, find your competitive spirit or just take in the history and wilderness.
Guided tours
Gordon River Cruises
Duration: 6 hours // Guests: up to 140 people
Cruise the vast Macquarie Harbour and enter the majestic Gordon River aboard Spirit of the Wild. Wander amongst the largest tract of temperate rainforest surviving on earth, home to trees that are thousands of years old. Enjoy a chef-prepared lunch showcasing Tasmanian produce, before exploring the ruins of Sarah Island.
Depart from the original harbour side Regatta Point Station in Strahan and take in the fabulous harbour views as the train follows the foreshore and then the river as you journey deep into the rainforest and cross the formidable iron bridge.
A nine-hole golf course, featuring well-kept, watered greens fringed by tall eucalypt trees. Nice and flat for easy walking.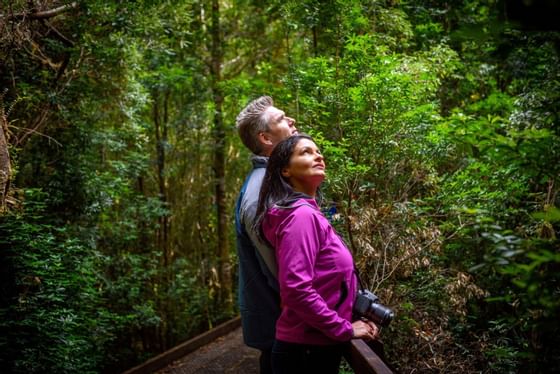 An easy 1.3 km return walk from Strahan Village takes you through cool temperate rainforest, and is home the elusive platypus.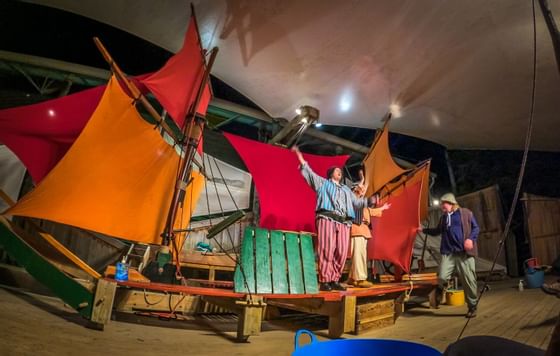 Tasmania's longest running play, this is the dramatic and hilarious true story of the Great Escape from Sarah Island by convict in 1834.