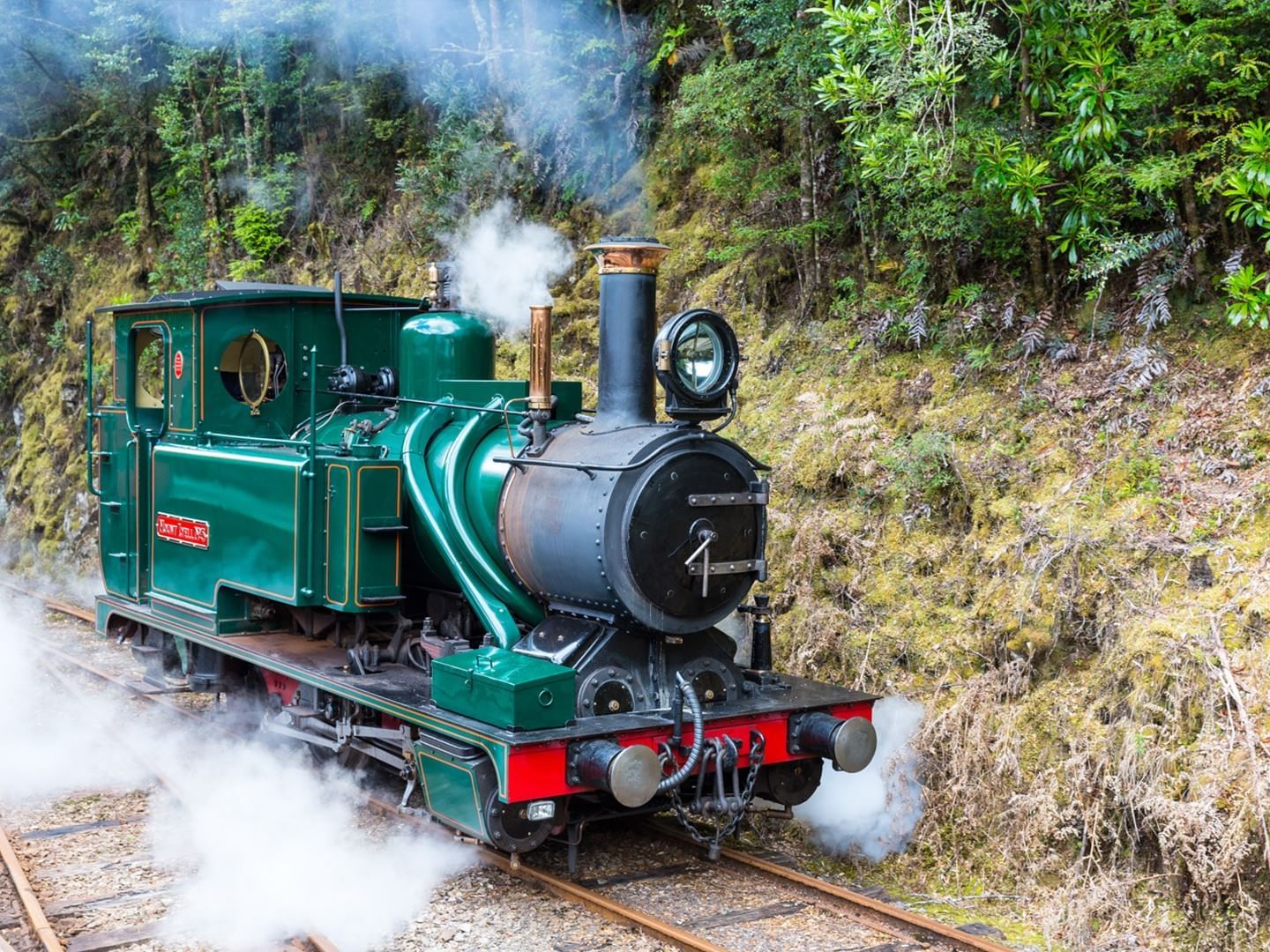 TODAY - Live broadcast from Strahan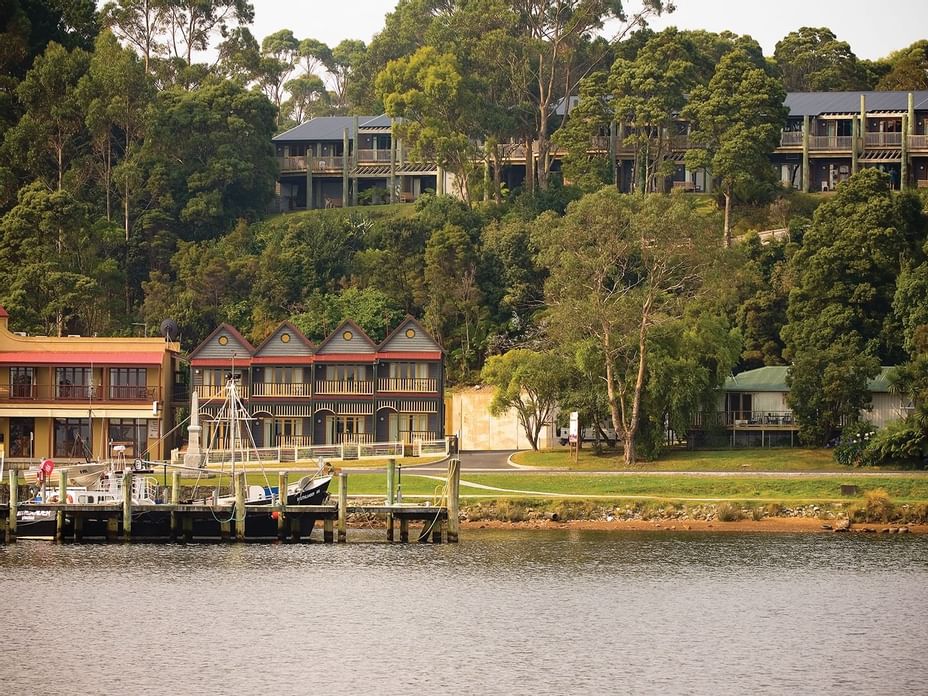 We couldn't be more excited to welcome the TODAY Show to Strahan for tomorrow's live broadcast. It's a huge event for our beautiful part of Tasmania and our community is ready to turn it on for the team from TODAY. Even the weather looks set to behave for the big day!
Here are some details for the event:
When - 5th April 2017
Where - ANZAC Park in the centre of Strahan
Program and Inclusions
05:30 - Live TODAY broadcast commences from ANZAC Park
06:00 - Strahan Village team serving egg and bacon rolls from ANZAC Park. Coffee available from Banjo's
06:55 - Gordon River Cruises feature and release of a special TODAY deal for Gordon River Cruises and Strahan Village
08:20 - Strahan Village Head Chef Craig Halkett and Executive Sous Chef Steve Wierzbicki will be conducting a live cooking demonstration with TODAY hosts (don't miss this!)
Various times - Features of Strahan, Gordon River Cruises, West Coast Wilderness Railway and Strahan ATV Adventures footage from TODAY's scouting visit 2 weeks ago
Time to be determined - Live wood chopping display by Wade Bailey
Time to be determined - Live re-enactment of 'The Ship that Never Was'
Time to be determined - Wood turning and carving display with Snowy Morrison, one of the west coast's true characters and pioneers
09:00 - Broadcast finishes
A huge thank you to the TODAY Show for visiting Tassie's west coast, as well as Tourism Tasmania for their great support of the event.
Local partners who have also contributed greatly to ensuring this event could take place include the West Coast Visitor Information & Booking Centre in Strahan, West Coast Wilderness Railway, Morrison's Huon Pine Sawmill and Strahan ATV Adventures.