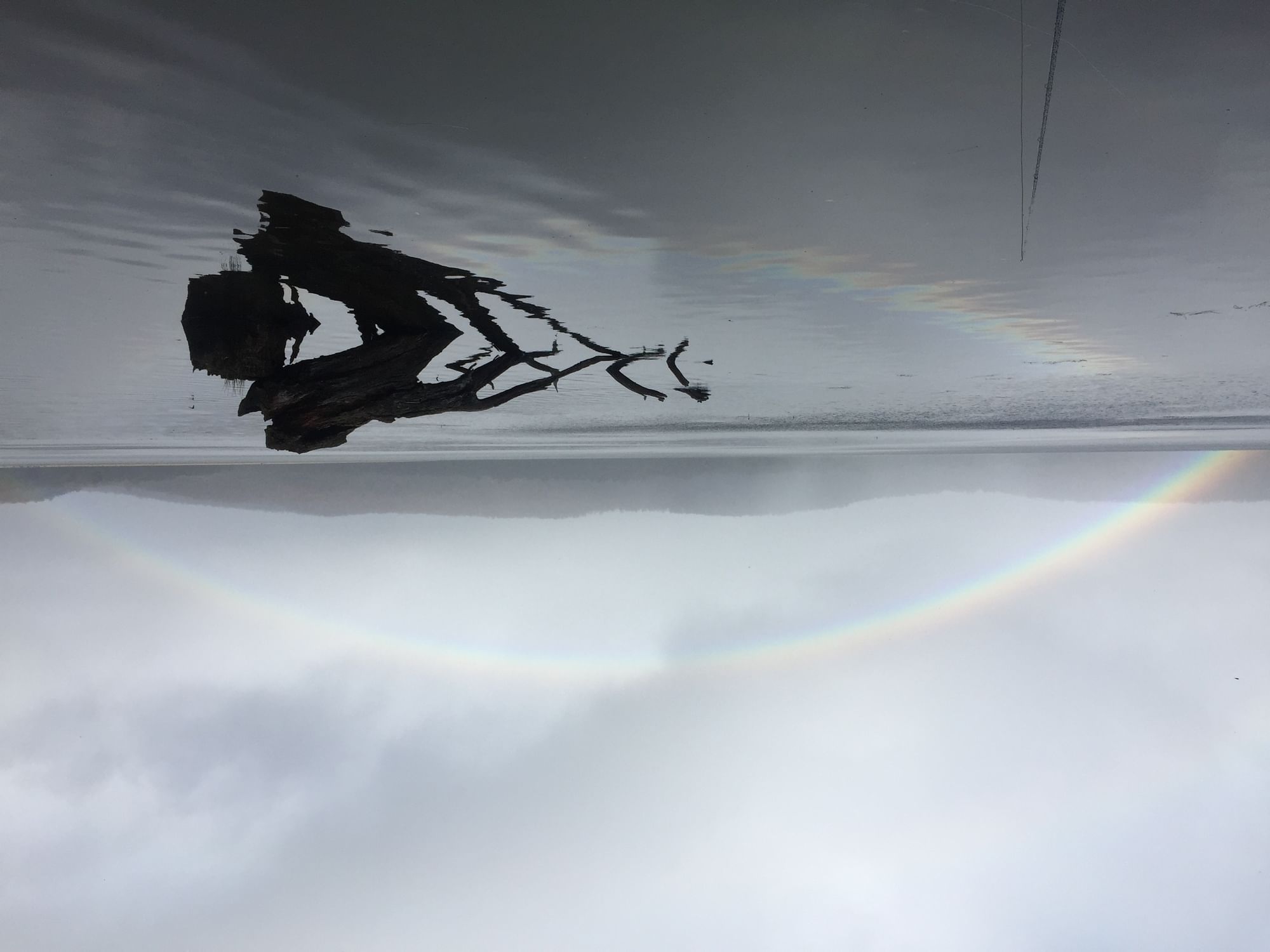 West Coast Bound - Must See Highlights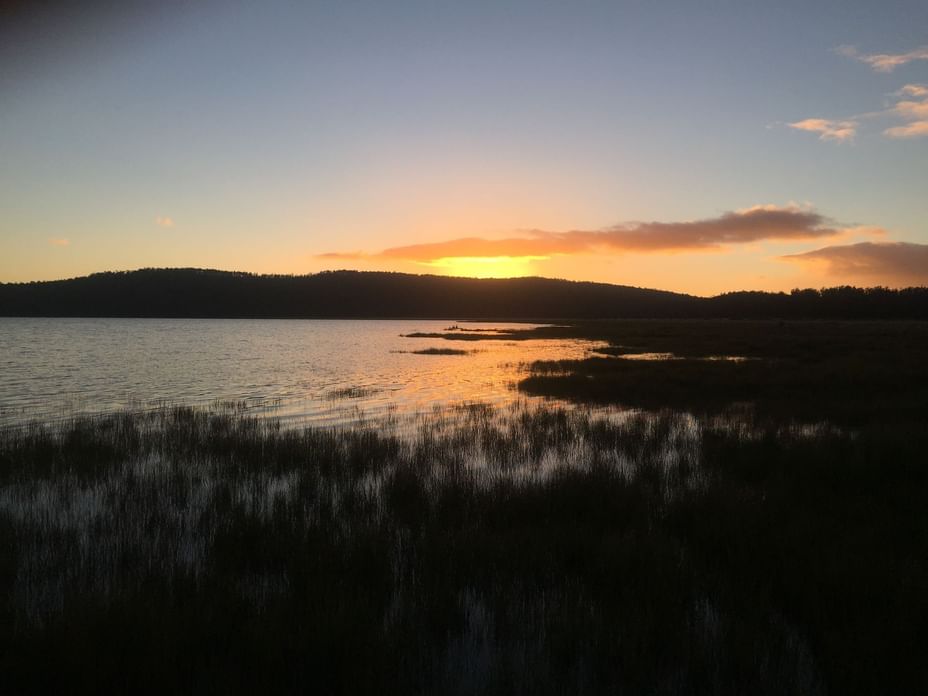 When you are traveling to Tasmania's west coast, regardless of where you are driving from, the journey is part of the attraction.
The Lyell Highway connects Tasmania's capital city, Hobart with the west coast, taking you through locations such as Hamilton, Tarraleah, Derwent Bridge and Queenstown.
It's important to slow down and take in the sights when you drive this road, allowing yourself time to explore, take in the magnificent sunsets, perhaps cast a line or walk some of the wilderness trails.
Curringa Farm at Hamilton
Located roughly half way between Hobart and Lake St. Clair, Hamilton is a small historic town surrounded by farmland. Curringa Farm is a working farm that offers farm tours as well as boutique accommodation in a tranquil setting. This is a great place to kick back for a night between Strahan and Hobart.
Bronte Park
Where the Marlborough Highway meets the Lyell Highway, you'll find the small village of Bronte Park. The surrounding area is littered with excellent trout fishing lakes such as Bronte Lagoon, Laughing Jack Lagoon and Dee Lagoon. At night, make sure you step outside with a torch for your very own wildlife tour as this part of Tasmania is rich with wildlife. If you're fortunate enough to have clear skies, you'll also be treated to a show of stars in the night sky. Remember to take a jacket though – you're in the mountains!
You'll find cosy and comfortable cabins available at Highland Cabins and Cottages in Bronte Park.
Lake St. Clair
A must-see part of Tasmania, this glacially carved lake is surrounded by world heritage forest and forms the southern end of the Cradle Mountain – Lake St. Clair National Park as well as the world-famous Overland Track. Register for a day walk at the Visitor Centre and if you have the time, take a ferry to the northern end of Lake St. Clair for a view of Mt. Olympus. Short walks include Shadow Lake and Forgotten Lake. When you're hitting the trails, it's important to recognise that the weather can change in an instant and just because it's sunny when you set out, it doesn't mean it's going to stay that way.
Nelson Falls
Nelson Falls is approximately 50 minutes from Derwent Bridge and is a short and relatively easy walk from the highway to a stunning wilderness waterfall. If you have the time, take a stroll to see the falls and don't leave your camera in the car as you'll need it! The waterfall flows year-round but naturally you'll likely see greatest flows in winter and spring.