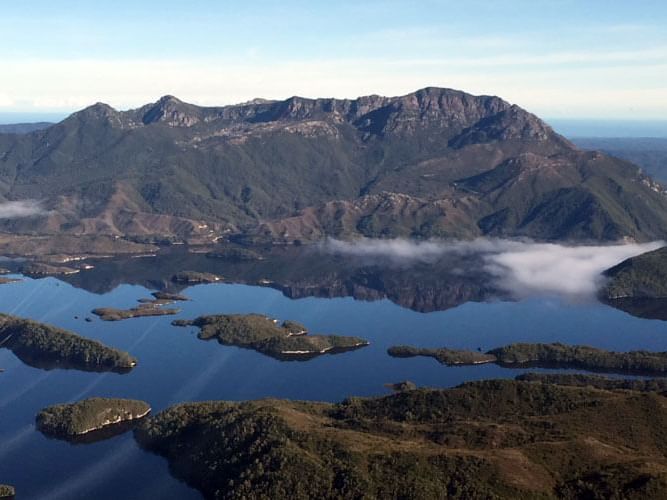 Strahan Helicopters - A new day tour in Strahan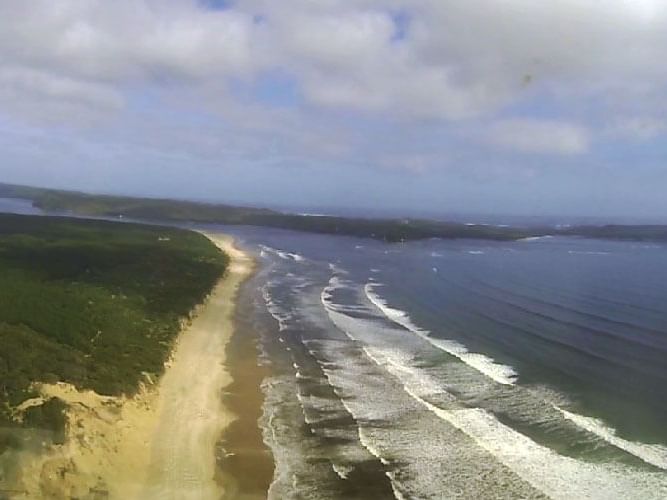 The West Coast of Tasmania is nothing short of spectacular and viewed from the air, it's even better.
Strahan Helicopters is a new scenic flight, transfer and charter helicopter tour operator in Strahan and we're excited to say a warm West Coast welcome to their team.
Strahan Helicopters launched officially in November 2016 with West Coast Mayor Phil Vickers saying, "The helicopter flight was amazing. To see our environment from the air is something not to be missed – tree-covered mountains and gorges, Macquarie Harbour, Lake Burbury, the rugged hills around Queenstown and following the King River to Strahan. It was spectacular."
Tours offered by Strahan Helicopters range from a 10-minute scenic flight called the 'Strahan Village Scenic' to a 2-hour aerial feast, taking in Cradle Mountain and a landing at Derwent Bridge to visit 'The Wall in the Wilderness'.
The Strahan Village scenic flies over Strahan and surrounds, providing you with birds-eye views over Ocean Beach, Macquarie Harbour Strahan Village (that's us!) and the Strahan waterfront. If you are keen to fly in a helicopter, possibly for the first time, and see Strahan from the air, this is the flight for you.
The other local area flight that highlights the spectacular scenery around Strahan is the 'Hell's Gates and Ocean Beach Scenic'. This tour takes you to Cape Sorell lighthouse, showing the rugged nature of the coastline here in Tasmania's West, as well as showing you and aerial view of the passage to Macquarie Harbour, referred to by convicts as the gates to hell. You'll also fly along part of the vast expanse of Ocean Beach.
We wish Strahan Helicopters all the best for a busy first summer season in Strahan and look forward to helicopter day tours becoming an exciting part of many a visitor's West Coast itinerary.
Image credits: Strahan Helicopters