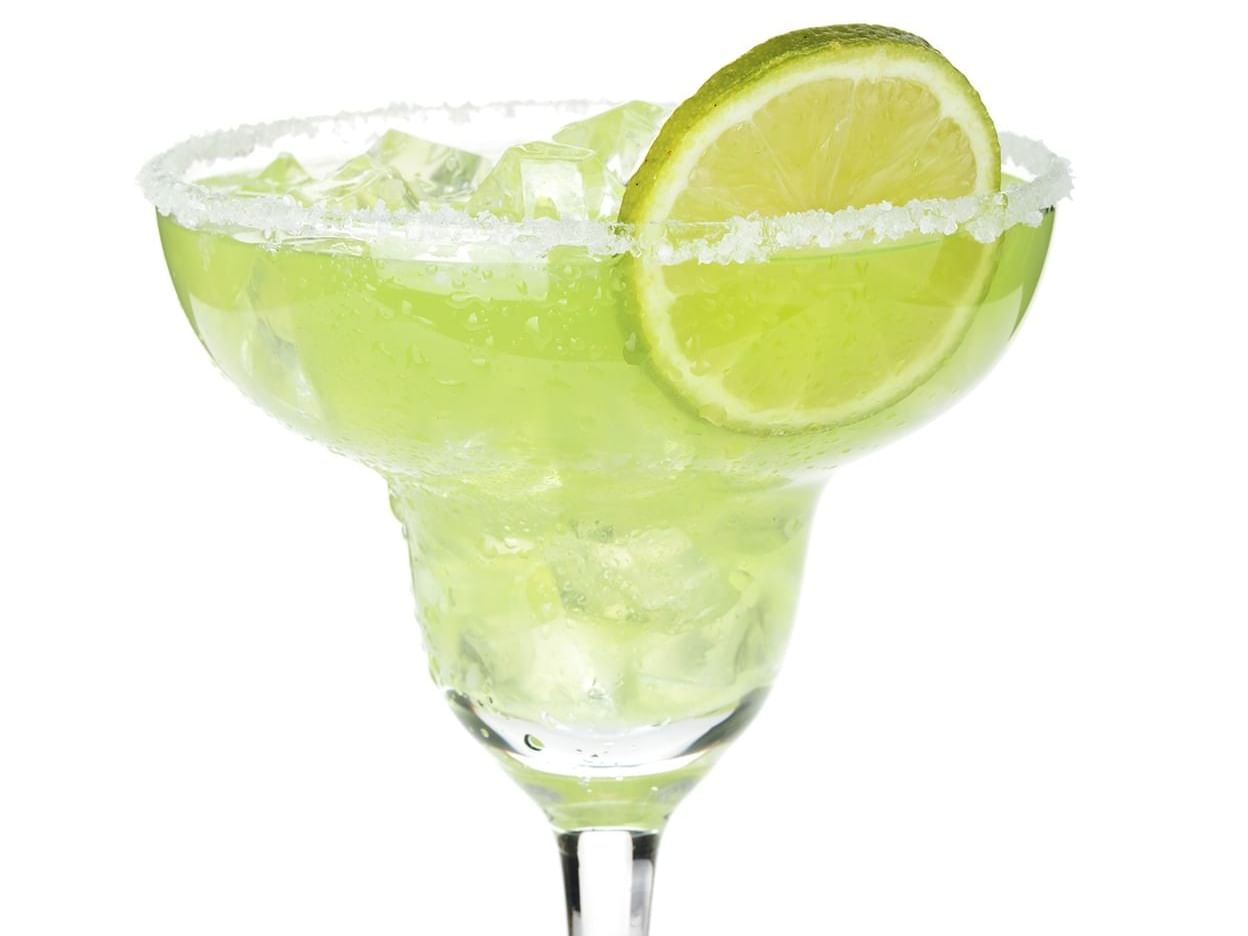 Traditional Mexican Margarita
From Jocelyn Garcia, chef at Strahan Village
Makes 3-4 serves
Ingredients:
250ml Tequila
200ml Cointreau
130ml fresh lime juice
2 teaspoons sugar
1 slice or wedge lime
60g salt and 30 g sugar mixed together to rim the glass.
Method:
1. Mix salt and sugar together and place on flat plate.
2. Rub rim of cocktail glass with lime wedge and then coat with salt and sugar mix.
3. Place ice in cocktail shaker and add tequila, Cointreau, lime juice and sugar.
4. Shake well.
5. Then pour evenly into prepared cocktail glasses.
6. Garnish with lime wedge or slice.
7. Enjoy!