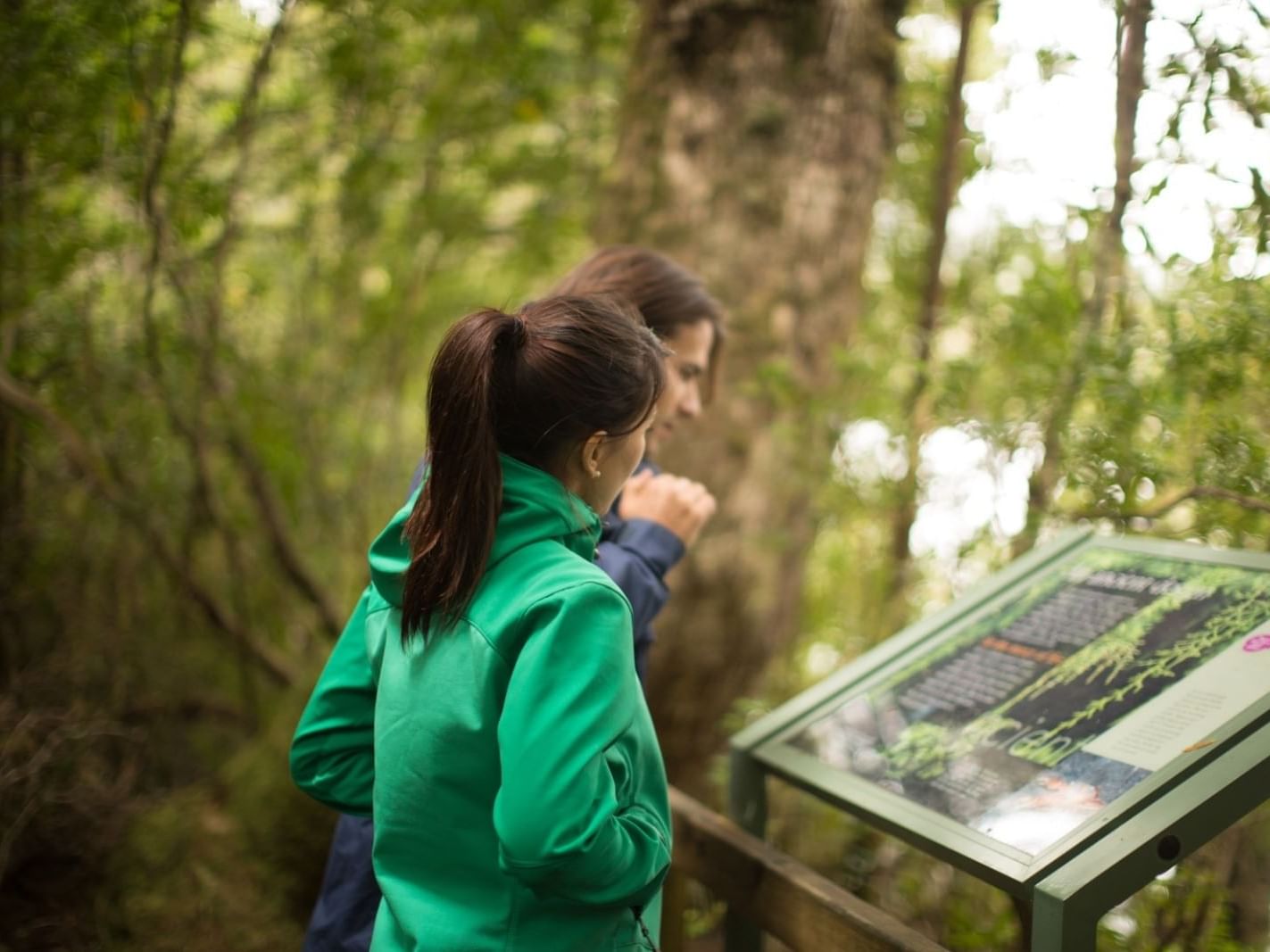 Convicts And Loggers | Visit Strahan to Learn the Unique Huon Pine Story
The Huon Pine is only found in Tasmania. Some Huon Pines are over 3000 years old, an incredible feat as this slow-growing tree only increases in girth by two millimeters every year. The waterproof, bug resistant wood was attractive to early European settlers. The story of Huon Pine captures the hardships and ingenuity of these pioneers.
Logging and Boat Building
The discovery of Huon Pines along the banks of the Gordon River led to convicts being sent to cut them down with axes and crosscut saws in the early 1800s. This was tough work, but more muscle was required to drag logs into the river. They were then floated down to a boom camp and made into huge rafts to be rowed across Macquarie Harbour. Unfortunately, log jams weren't uncommon and men worked along the rivers to break them up.
The logs ended up at Sarah Island penal settlement. Skilled craftsmen worked alongside convicts to build the most durable ships of the time, some being an impressive forty metres long. Even after the convict era, Huon Pine logging remained an important industry.
Strahan is a quaint, relatively quiet town today, but in the late 1800s, it bustled with miners and foresters. As the most easily accessible spots for Huon Pine dwindled, loggers were forced to negotiate rapids along the Gordon River in rowboats to reach new sites. They lived in remote, rough camps during the warmer months. The trees were still floated down the river to Sarah Island and transferred to the Strahan timber mill.
Huon Pine Encounters
Those who encounter Huon Pine for the first time are struck by its heavenly hue and scent. Experience this for yourself at the Strahan wharf's Huon Pine precinct. See a fully-operational sawmill, watch craftsmen and purchase souvenirs made from recovered trees. Pieces include items such as bowls, coasters and bags of sawdust to perfume for your wardrobe.
In order to see Huon Pines up close, take a Gordon River cruise. Not only will you learn more about shipbuilding on Sarah Island, but at Heritage Landing on the Gordon River, you can walk through the cold climate rainforest and view Huon Pines.
Living History
Whilst in Strahan, enjoy your encounters with the Huon Pine and the story of its harvest. Take a Huon Pine artifact home in order to keep the memory alive with the beautiful allure and aroma of this unique timber.