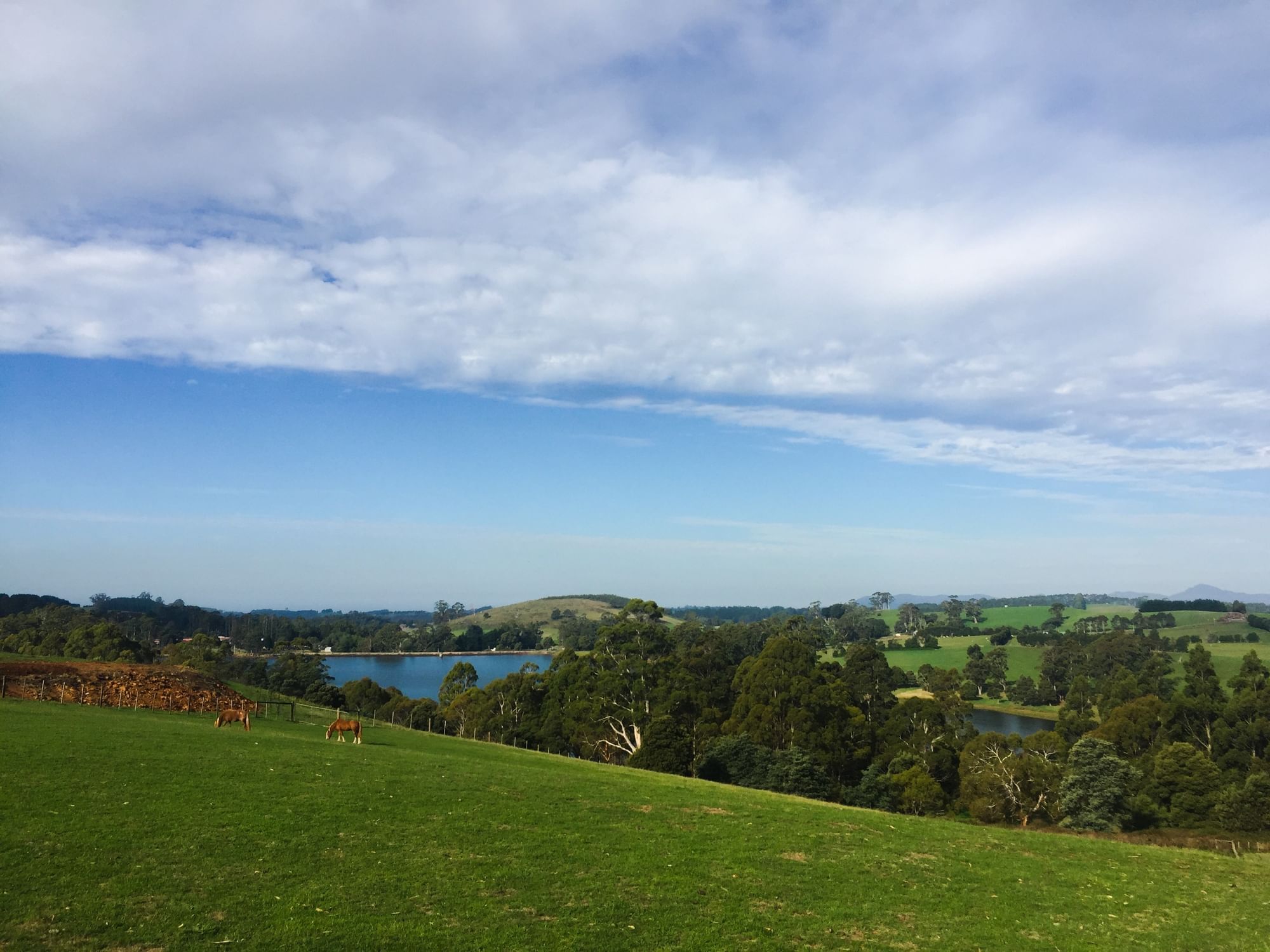 Highlights of touring in Tasmania's west | By Laura Wilson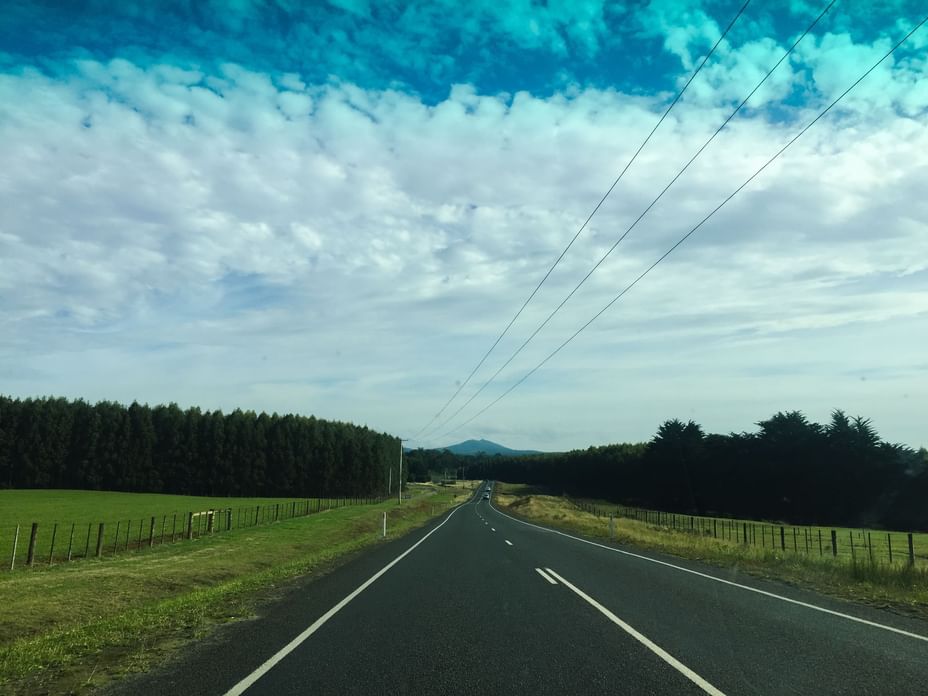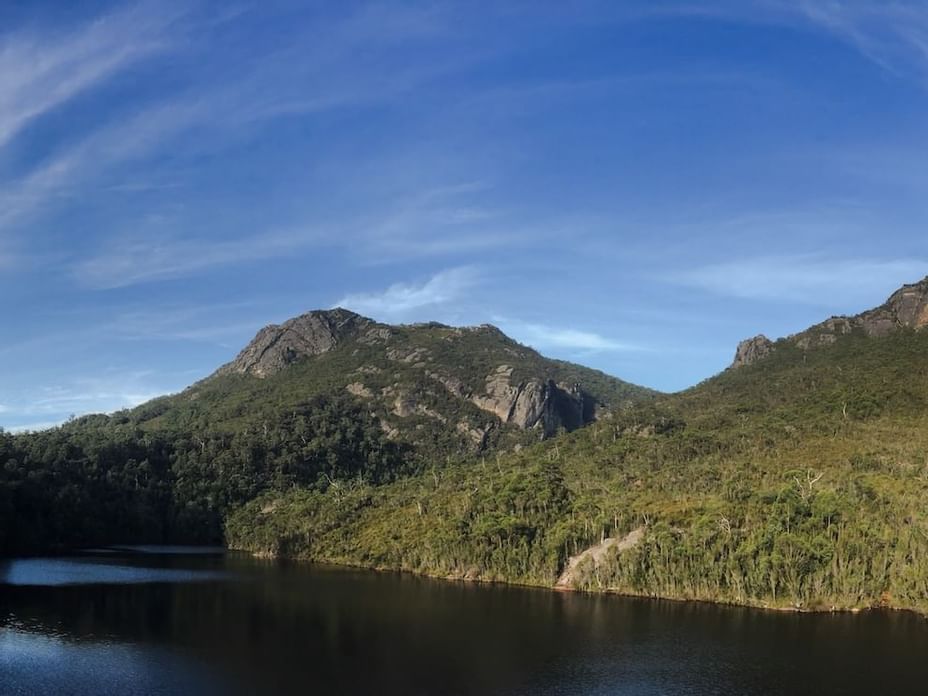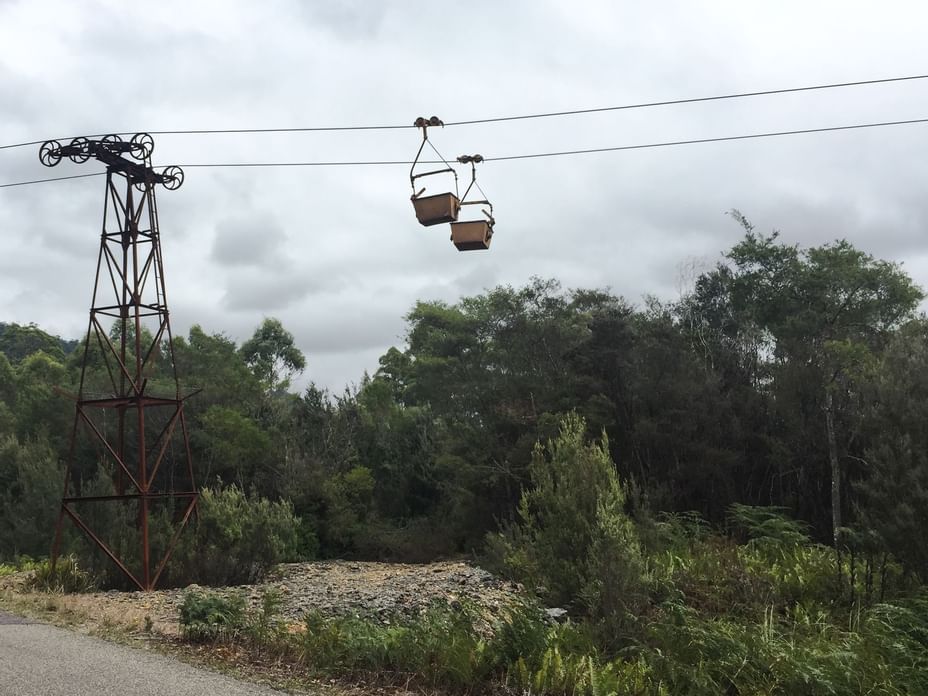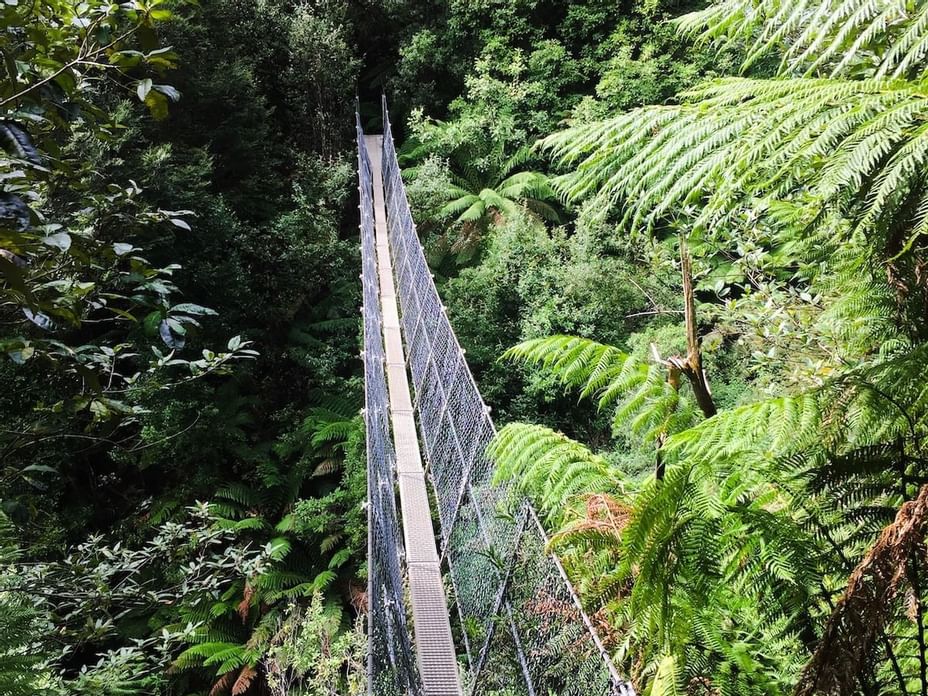 When looking for itinary ideas for Tasmania a local's perspective is always recommended. One of the incredible things about living in such a small state is that travelling to its hotspots can all be done by car!
Situated in West Coast Tamania is one of states best-kept secrets, Strahan. When traveling from the Devonport Airport or Spirit of Tasmania terminal, expect an approximate 2.5 - 3 hour journey. But make the most of the drive, as there are plenty of breathtaking sights to discover along the way.
This place is renowned for its natural beauty, and touring to Strahan Tasmania is the best way to experience it. The beautiful things to see in Tasmania can often take one by surprise. So be prepared to occasionally take a step off the beaten track and explore the unexpected wonders this place has to offer.
About 1 hour into the drive there is a little rural town called Highclere. It's hard to imagine that a place like this still exists! A place surrounded by nothing but fields of green, rolling hills and horses eating out of fertile paddocks.
Next stop is the exquisite Lake Roseberry. When arriving at the bridge, it's a great opportunity to stretch the legs and take it all in. The picturesque view of blue skies, mountainous terrain and glistening water, is well worth it too.
Passing through the old mining town of Roseberry is like stepping back in time. The town's integrity has still been upheld, with old artefacts such as coal transportation carts hanging from lines overhead.
Adventure seekers are highly recommended to make a pit stop at Montezuma Falls. This is a 3-hour return hike at intermediate level. The tranquillity of exploring such a majestic Tasmanian rainforest is enough to keep one going on its own. But arriving at the Montezuma falls is simply breathtaking. The environment in this region changes drastically depending on altitude. One minute there will be glorious green trees on either side of the road. The next, there will be harsh dry shrub. Notice the guideposts change to red in areas where there is high snowfall. Touring Tasmania is an experience in itself and one like no other. The truth is, here the journey is often just as breathtaking as the destination. So come on, explore Tasmania's glorious West Coast region!
@lauraexplorerstas