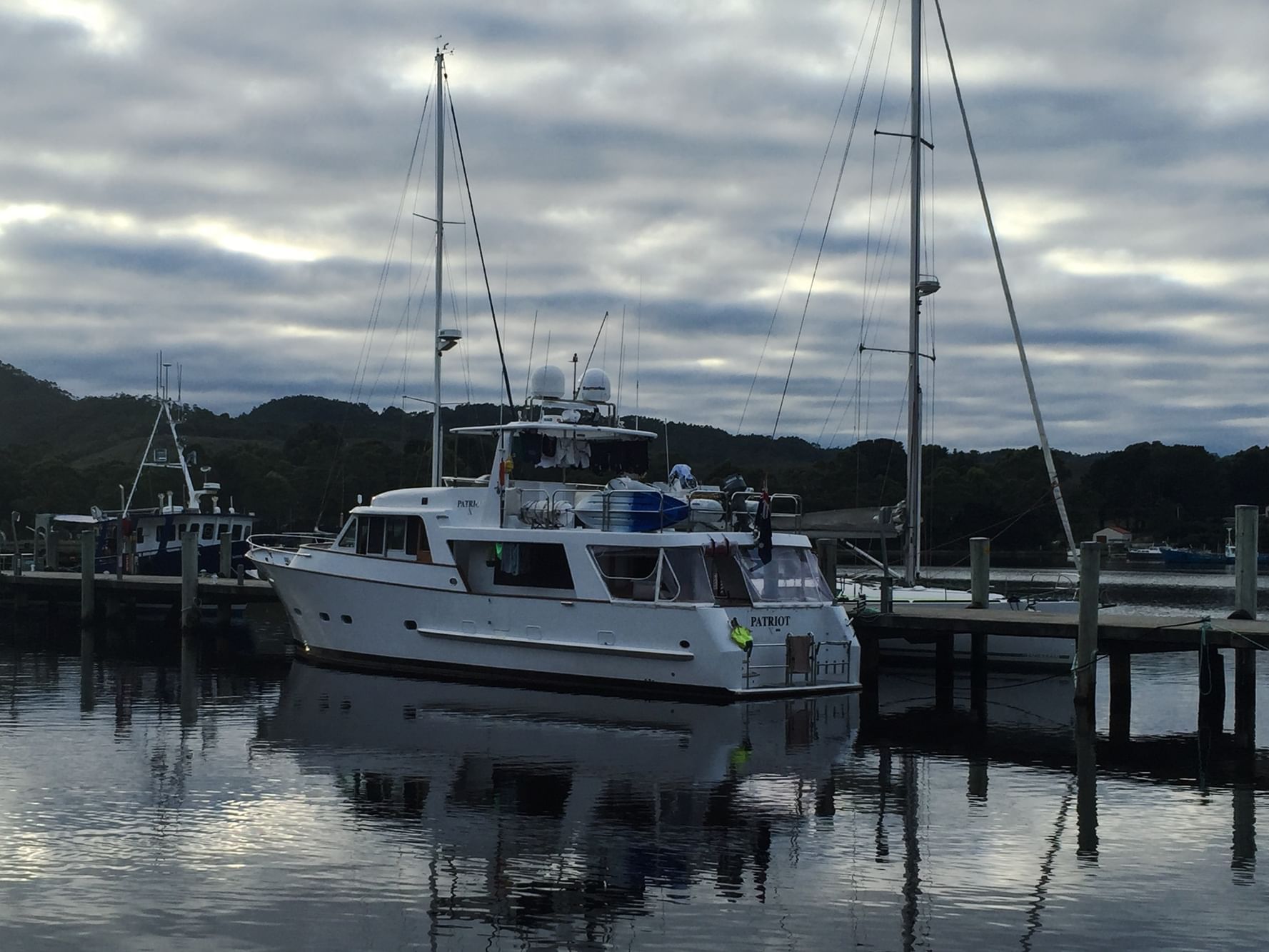 The Wonders of Strahan at Different Stages of the Day | By Laura Wilson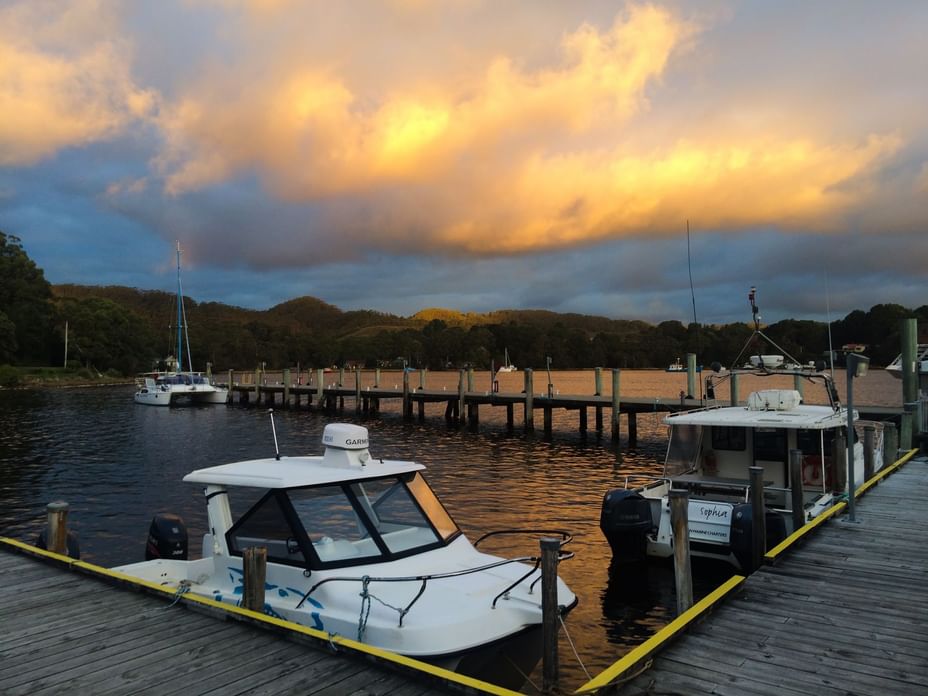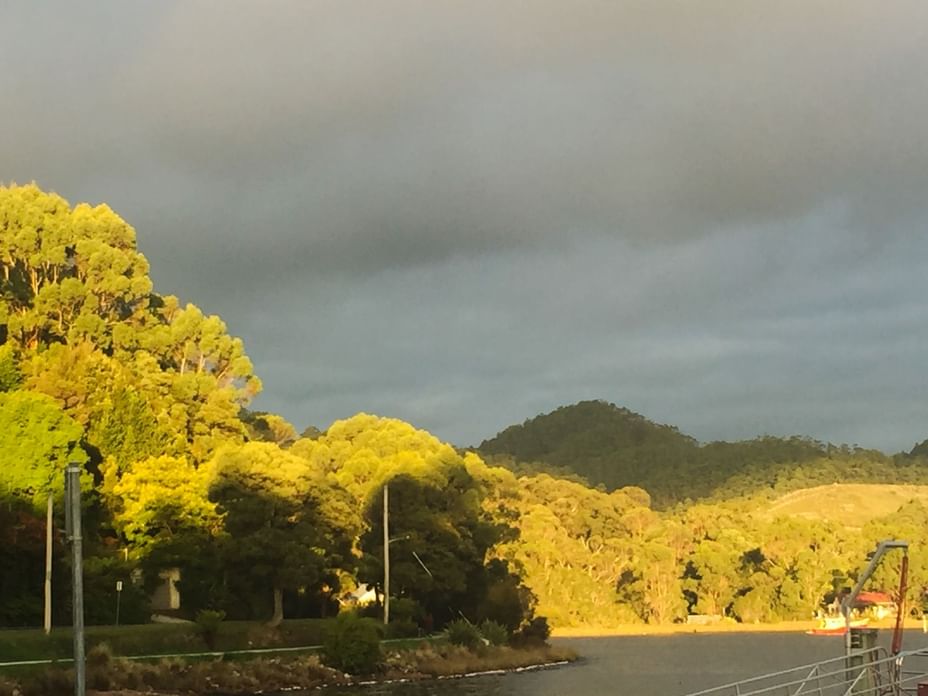 When waking up in Strahan, one will be greeted by the blissful sound of complete and utter silence. But don't waste time in bed! Each moment here is precious and provides a completely unique perspective of the beauty Strahan has to offer.
As the sunrises over the harbour, the water will never again be so still and picturesque; the sun breaking through the clouds and kissing the water gives it a mirror like appeal.
Enjoy the view from Hamer's Bar and Grill and have front row seats to the Harbour in all its glory. Be greeted by the local town Geese, who might be waiting to acquaint any lucky visitors. There is never a dull moment in such a quirky little seaside town.
There can be multiple seasons in one day in Tasmanian, but in the best kind of way! Be sure to bring a jacket just in case. Even the overcast days are beautiful in Strahan though. The clouds create an eerie presence, which coincides with the intriguing convict history. As the day gets older, one might be lucky enough to see the sun sneaking through the clouds and coating the trees with a majestic golden glaze.
As the sunsets on Ocean Beach, the honeycomb clouds fill the sky with warmth. This is an absolutely heavenly experience; take in the waves crashing on the rocks, the leaves rustling in the wind, the variation of sunlight and the smell of fresh air.
Enjoy complete and utter relaxation in Strahan Tasmania. It is a slice of paradise just waiting to be taken.
So come on, experience all the wonders that Strahan has to offer!