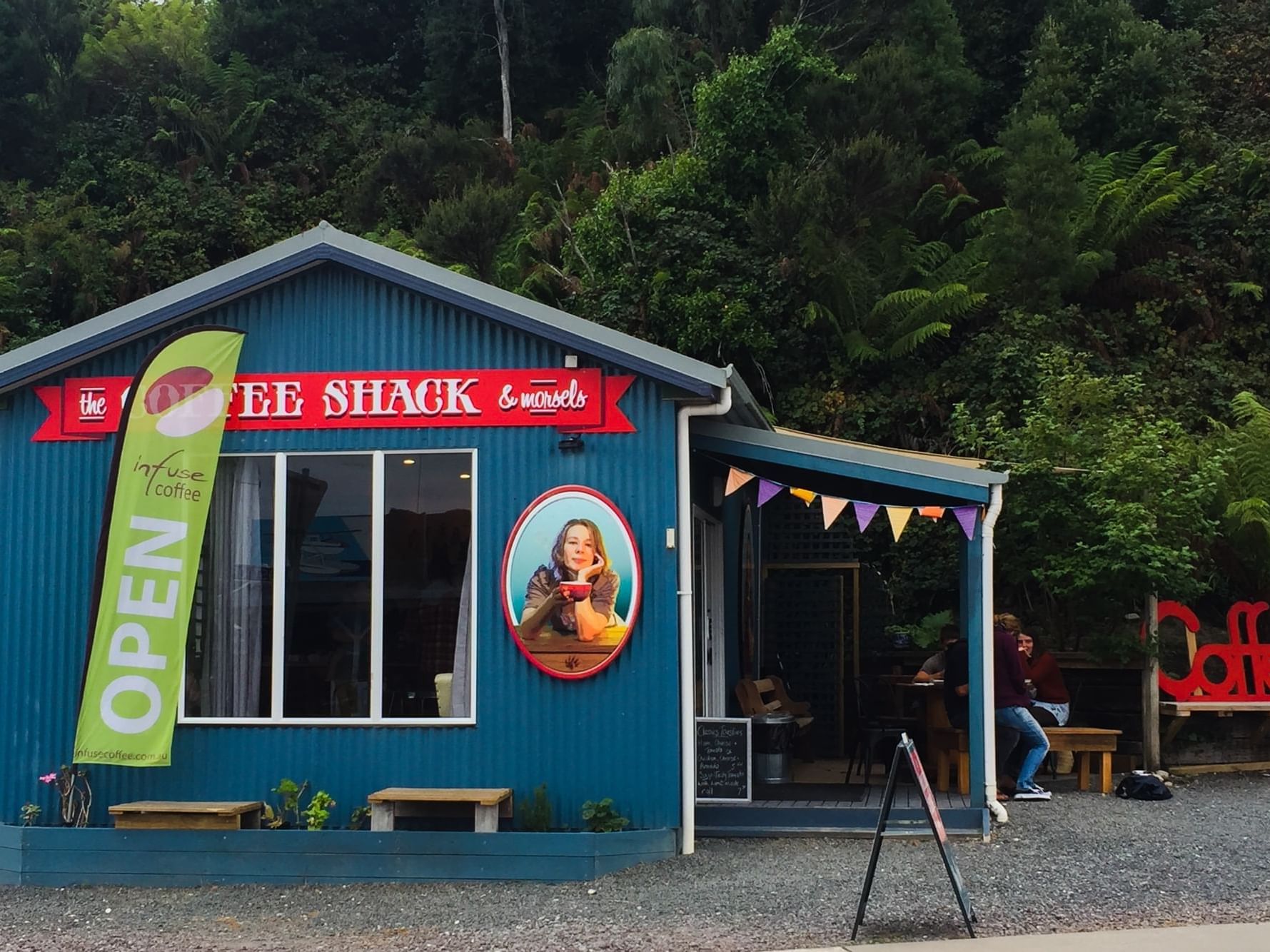 Strahan Tasmania: There's nothing like local knowledge! | By Laura Wilson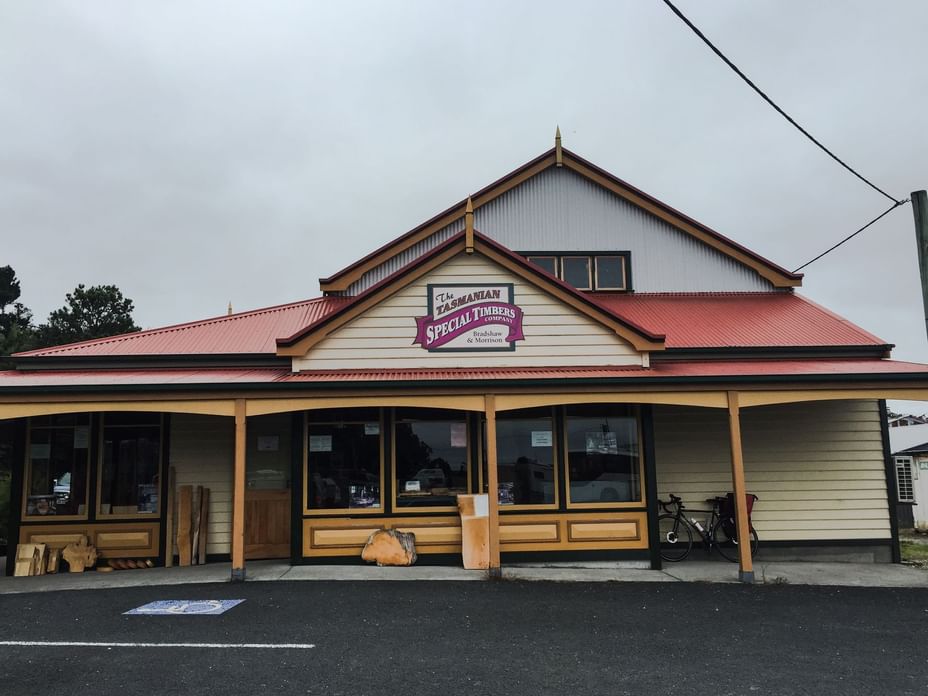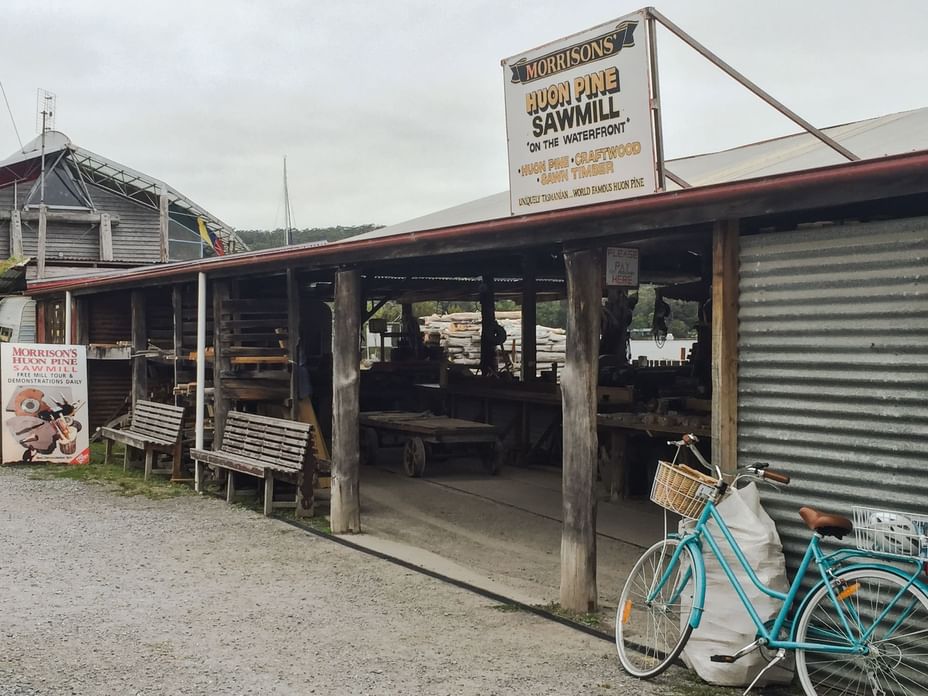 In such a vibrant little seaside town, it's not hard to find things to do in Strahan. Whether it's rest and relaxation one's after? Or perhaps it's a bit of adventure and exploration? Or maybe it's a thirst for knowledge and history? The best thing to do sometimes, is ask the locals where to go!
Start the day with the best coffee in Strahan, at quirky retro cafe Coffee Shack and Morsels. They say one should "go where the locals go" and this appears to be the hotspot where the locals grab their much needed caffeine fix! It's a small family owned business and also has a great range of homemade food on offer.
Right on the doorstep of Strahan is some of the most amazing Tasmanian wilderness sites, including World Heritage Areas and Rainforests! Explore this beauty on the Gorgon River Cruise or West Coast Wilderness Railway, which are among some of the best Strahan in activities. Both provide a completely unique perspective of the majestic West Coast Tasmania. Also included is a delicious display of local food and wine – a perfect way to bask in the glorious setting. Be sure to book in advanced though. As seats sell out very fast, especially in peak tourism periods.
Check out the display at Morrison's Huon Pine Sawmill. When entering the room, the distinct smell of Huon pine immediately hits the senses. Visitors can even pick up a piece of the rare and highly prized material, which is now amongst the most protected trees in world! Every day at 3pm there is a free talk and demonstration of the vertical frame saw, which is estimated to be over one hundred years old.
Finish off the day with a live theatre performance at the Town Centre. Learn about Tasmania's brutal convict history at the 'Ship That Never Was', which retells the dramatic accounts of the most extraordinary escape made from Sarah Island (one of the original convict settlements). The actors even put their own hilarious twist on things. The play kicks off at 5:30pm and finishes up before 7:00pm, just in time for dinner.
Not only is Strahan one of the most beautiful places on earth, but it also hosts a great variety of activities for the eager traveller. No matter what the desire is, there's something in Strahan for everyone. It's just a boat, plane, bus or car ride away. So come on, explore all that Strahan has to offer!