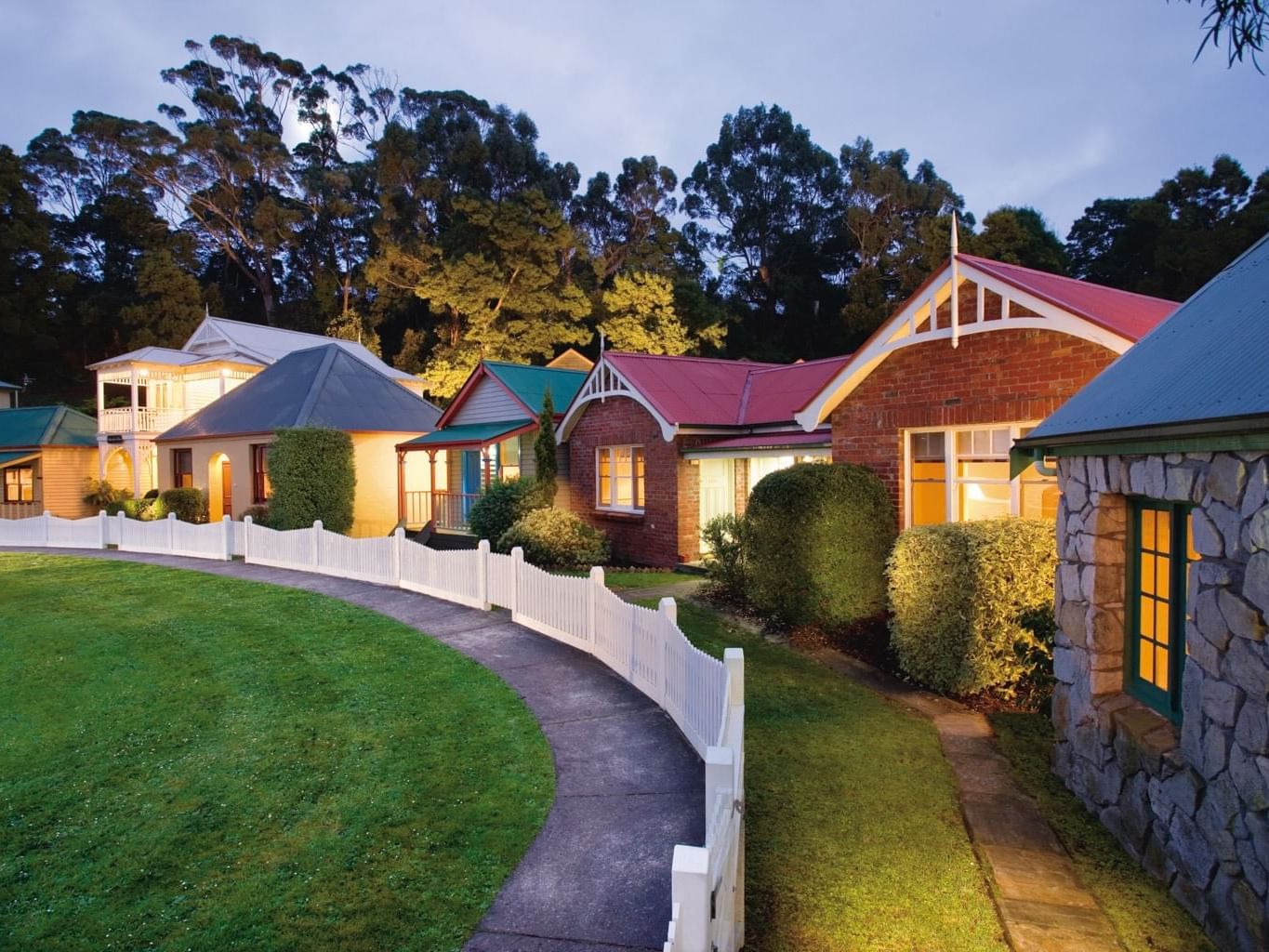 Reopening Q&A with Todd Roberts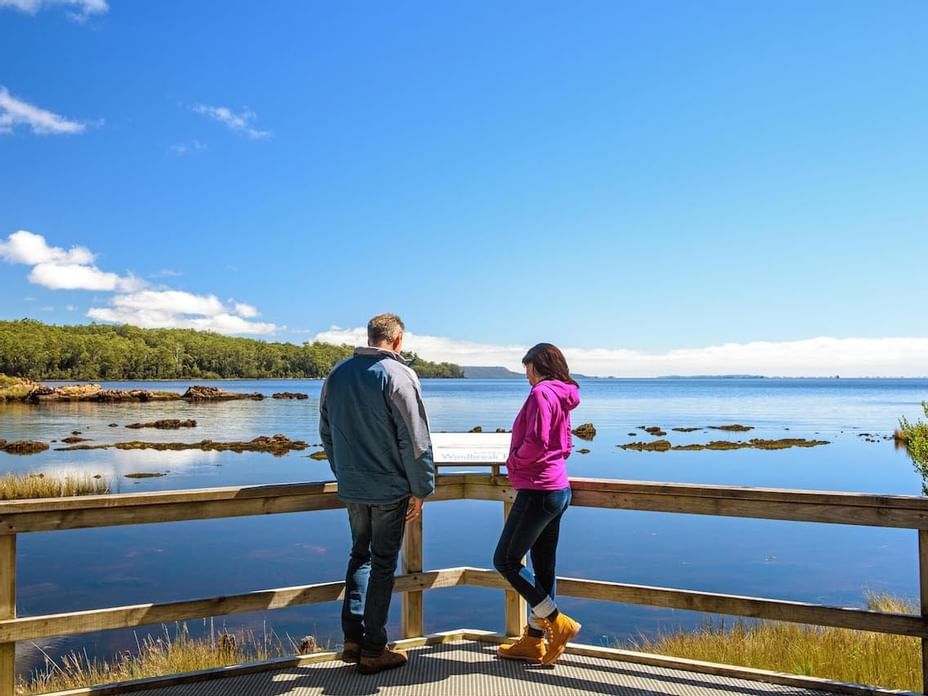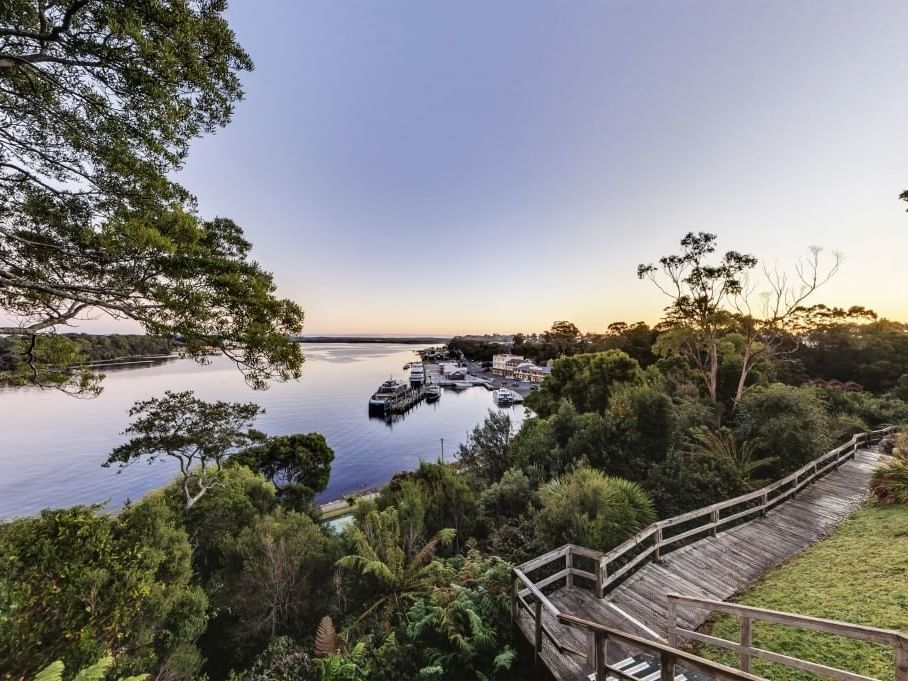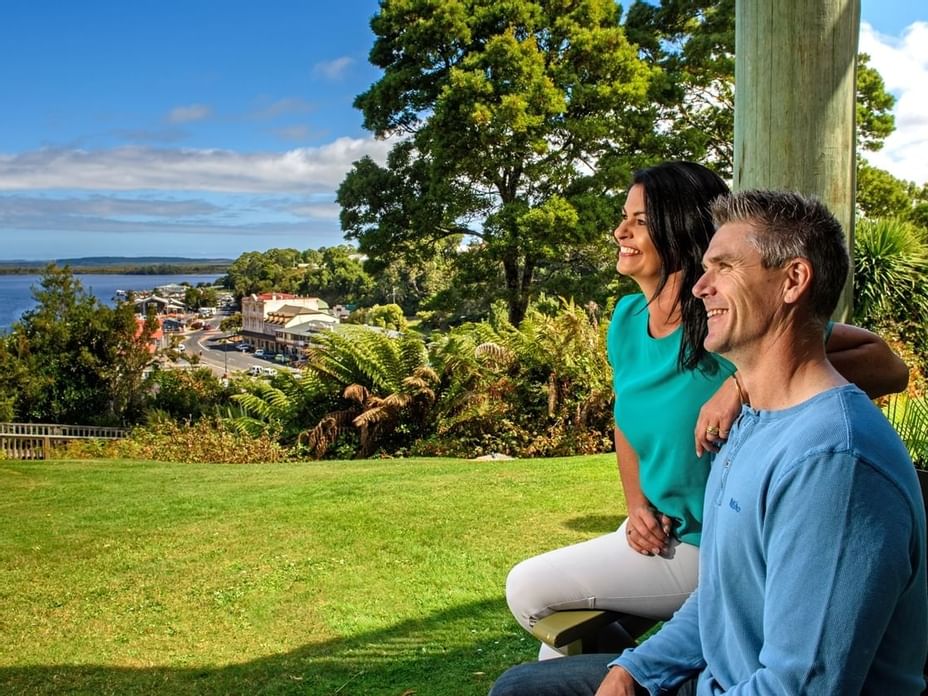 At Strahan Village we are excited to be back welcoming Tasmanians for a west coast getaway. We recently had a chat with general manager, Todd Roberts to learn about recent updates across the business to help deliver an unforgettable guest experience whilst adhering to coronavirus safety regulations.
Coronavirus has certainly put the tourism industry on hold in recent months. How has this hibernation period been for the Strahan Village Team?
We've used this down time the get a few odd jobs done that we wouldn't otherwise have the opportunity to do so. All rooms have been given a deep clean and Hamer's Bar & Bistro has been refreshed with a fresh coat of paint.
How has the booking process changed?
The process remains mostly unchanged. Bookings can still be made via our website, phone or email. Additional information regarding Coronavirus safety is now available and can be found here.
How has the check-in process changed to accommodate for changing rules?
We have implemented contactless check-in and are providing all guests with a welcome letter explaining parking, dining, accessing their room and everything in between to help them enjoy their stay. We'd like to think this will help you to get out and explore the wild and rugged west coast sooner!
The hearty meals at Hamer's Bistro and View 42° Restaurant are crowd favourites of locals and visitors alike. Have any changes been made to dining at Strahan Village?
At the moment, only Hamer's Bar & Bistro is open. It's the perfect place to refuel after a long day of adventuring, with warm winter dishes, a friendly atmosphere and prime waterfront location. Whilst View 42° Restaurant is closed, you can still head up to the balcony and gaze out over the harbour - it's arguably one of the best places to snap a picture on all of the west coast!
Strahan is often used as a hub on the west coast for guests looking to cruise the mighty Gordon River and take a ride on the West Coast Wilderness Railway. Are these experiences available and are there any package deals available?
From 10th July, you'll be able to cruise quietly along the mighty Gordon River aboard Spirit of the Wild with Gordon River Cruises. This is an unmissable experience, which you can learn more about here. West Coast Wilderness Railway is planning on reopening their Rack and Gorge and Raft and Steam packages out of Queenstown station from 22 September 2020.
(Special offers with Gordon River Cruises can be accessed here).
For many people, a trip to Strahan may be their first time on the west coast. Do you have any tips prepare for the wild weather conditions and shorter days in winter?
Tasmania's weather is renowned for being pretty unpredictable year round, and Strahan no exception to this rule - often experiencing four seasons in a day. Our best advice is to dress like an onion - with lots of layers! A windproof or waterproof jacket is essential. You can learn more about the best ways to tackle the rugged west coast weather here.